Your holiday apartment on the Walderhof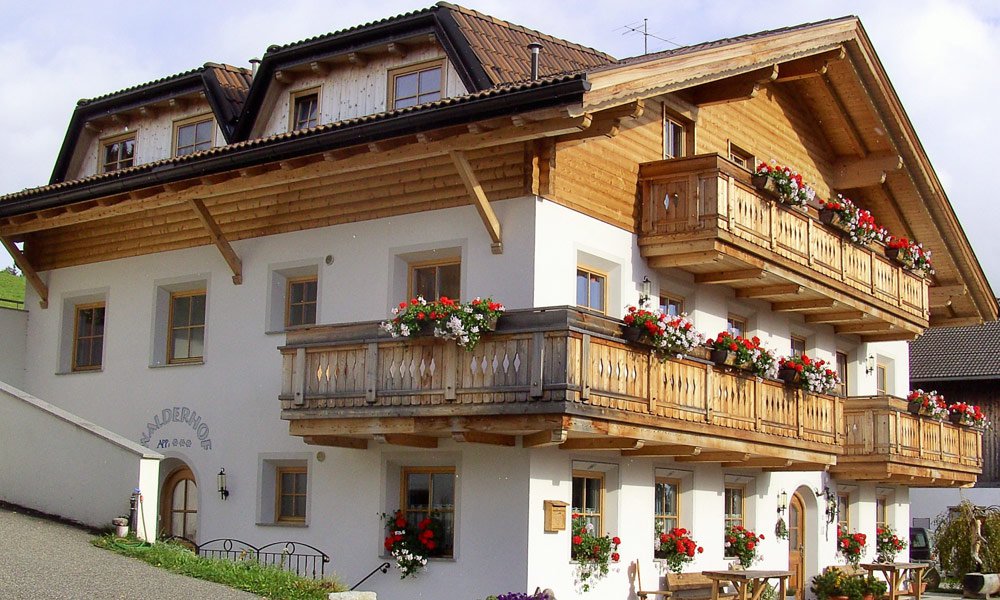 The Walderhof at Meransen has four holiday apartments for your comfortable holiday stay, which you can plan just as you wish. Self-catering and plenty of space to relax and prepare meals provides the independence that makes your holiday a real get-away.
It goes without saying that the holiday apartments each have their own entrance and are managed lovingly by the Hinterlechner family. The wood panelling and walls give off a cosy glow and offer a lovely place to stay during the most beautiful days of the year.
Completely kitted out for comfortable temporary living
All holiday apartments have a completely kitted out kitchen, in which you can cook, eat and spend your free time. There is plenty of space for eating together at the big table, and plenty of places to sit. There is a television here of course, and every opportunity for you to spend a few relaxing hours with your family.
Well rested and ready for the day ahead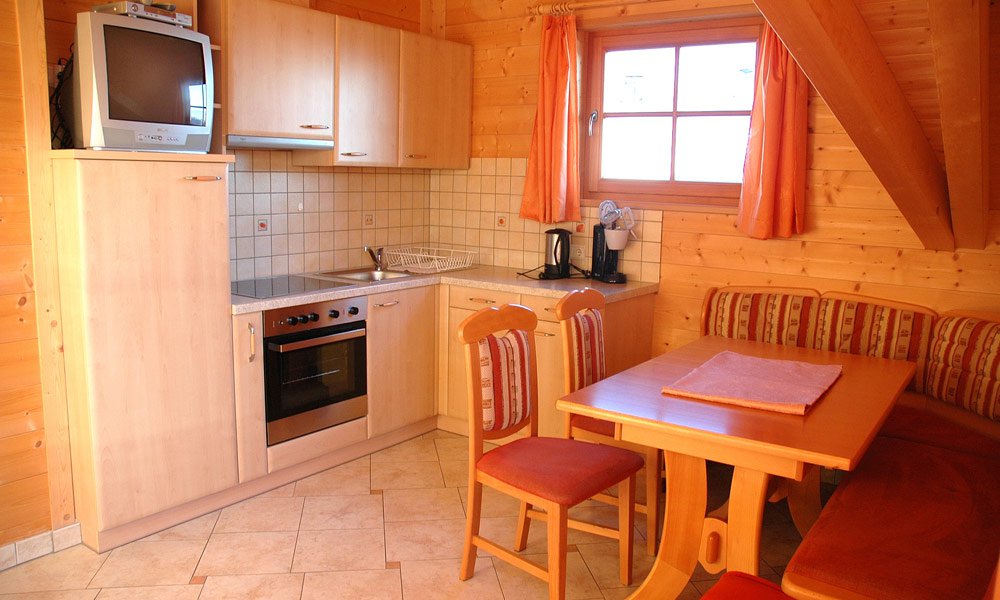 The separate bedrooms are furnished with comfortable beds. Wardrobes and bedside tables are part and parcel of each apartment. There is also a modern bathroom with tub, shower and WC in each apartment. Some of the apartments have a separate shower.
The best place for nature lovers
Three of our four holiday apartments have one or more balconies. Stand or sit here and enjoy the impressive views surrounding the Walderhof, take breakfast when the sun shines or lounge in the setting sun of an evening. There is also a barbecue for you to use in the garden when the weather is fine.
Book your holiday apartment for two to seven people maximum and look forward to an eventful farm holiday on the Walderhof on the sunny Meransen plateau!
Here you find our price list!
Book your holiday with us right here!