A farm on holiday on the Walderhof – a celebration for all the senses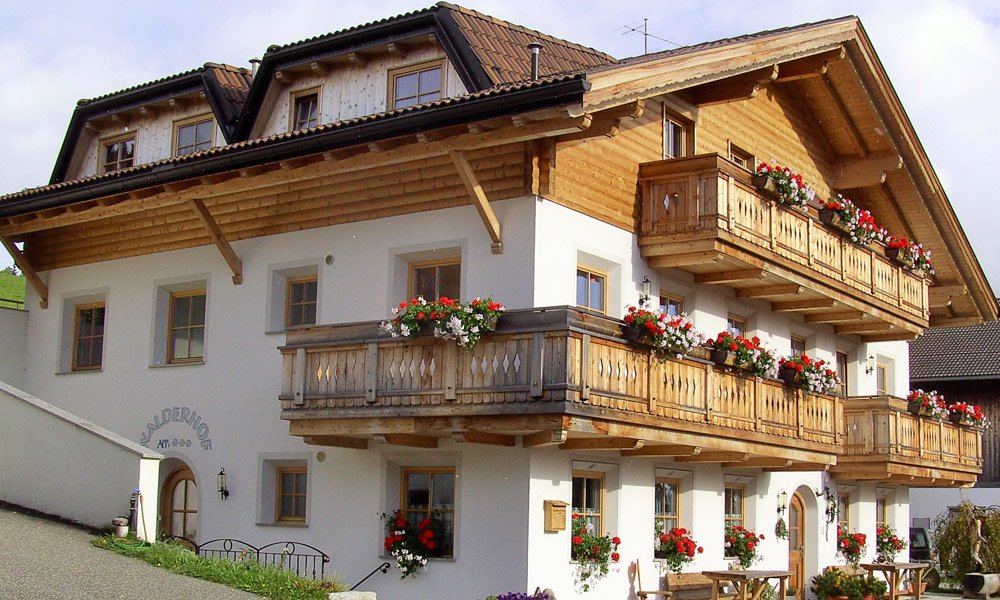 A holiday on the Walderhof farm in Meransen offers an outstanding opportunity for an introduction to South Tyrol. Here are four holiday apartments to enjoy amidst an exposed area of countryside at over 1500 metres' altitude. With the sun near in the sky, the Walderhof is the place to come for a farm holiday as a couple, or as a family with children.
Stylish atmosphere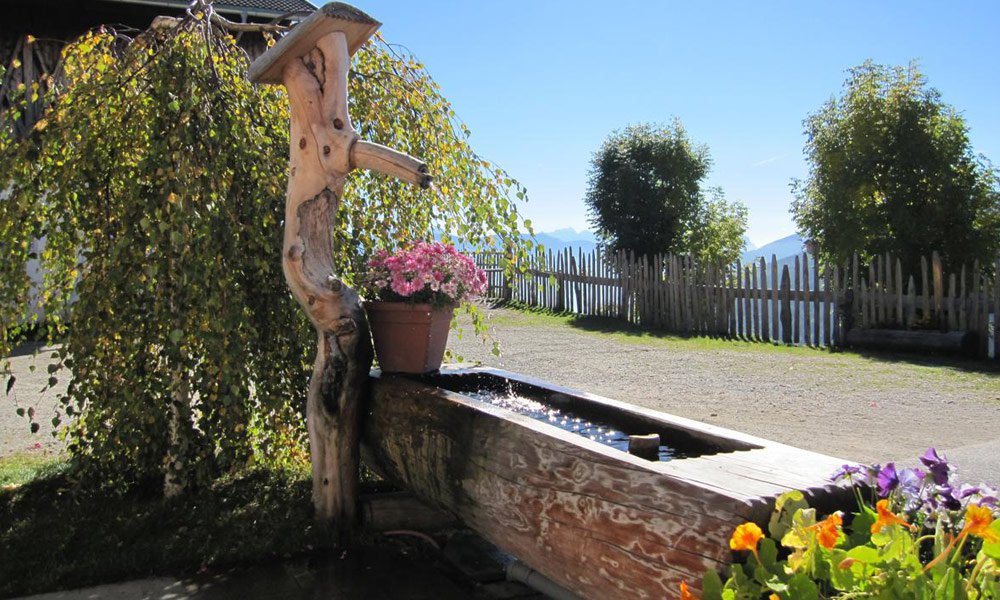 Our farm has been in our family for over 200 years and was rebuilt by us, Peter and Herta, in 2006. This is when we opened up to guests, having lovingly put together and tended the land and buildings. As a result, you can enjoy your holiday on our farm in comfort tailored precisely to the surrounding nature with alpine meadows, mountains and valleys. This is a place to nourish all the senses.
What can you do on the Walderhof farm?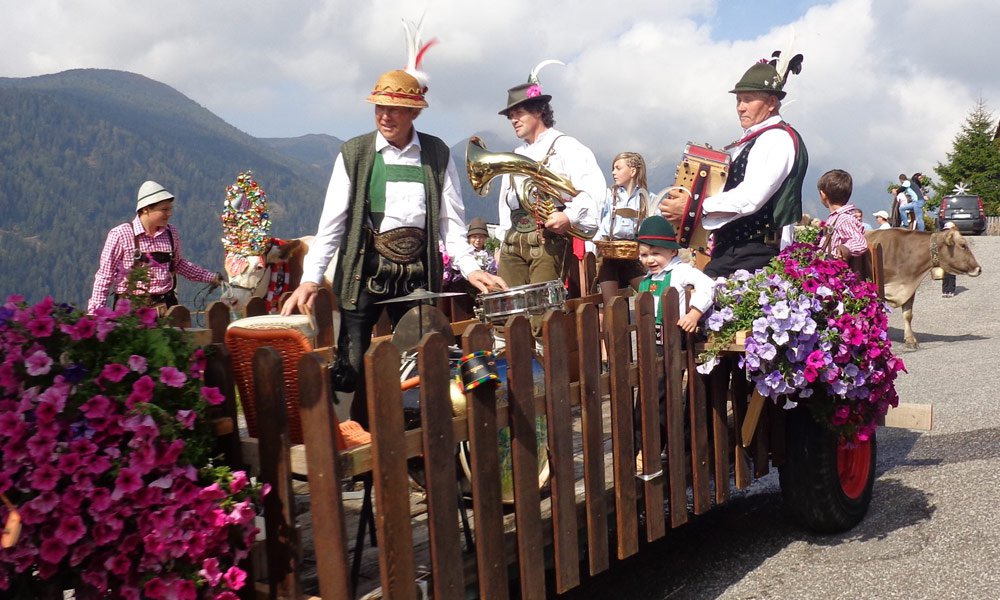 The Walderhof in Meransen is a perfect starting place for adventures by ski in winter, extensive walks in the summer or for discovering South Tyrol at any time of year. In the surrounding area are many things to see and do, in the Pustertal, or in the Gitschberg-Jochtal holiday area. With three chair lifts right by our farm, you are in the best place to enjoy the breath-taking scenery of this high plateau, and you can climb very quickly to the high reaches of the mountains all around.
We are here to meet your wishes and needs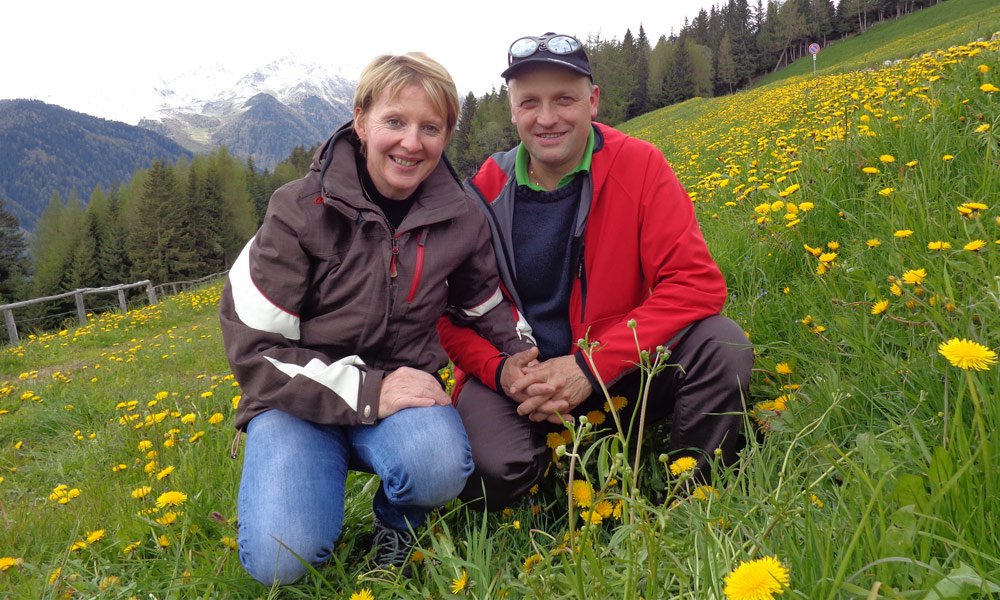 We are always ready to offer advice and practical help as you plan your holiday, so you can learn about both life and traditions in the South Tyrol, but also about how life works on the Walderhof and in the Gitschberg-Jochtal region.
Enjoy your next holiday high above the Pustertal on a farm. Your holiday apartment on the Walderhof Meransen awaits you!